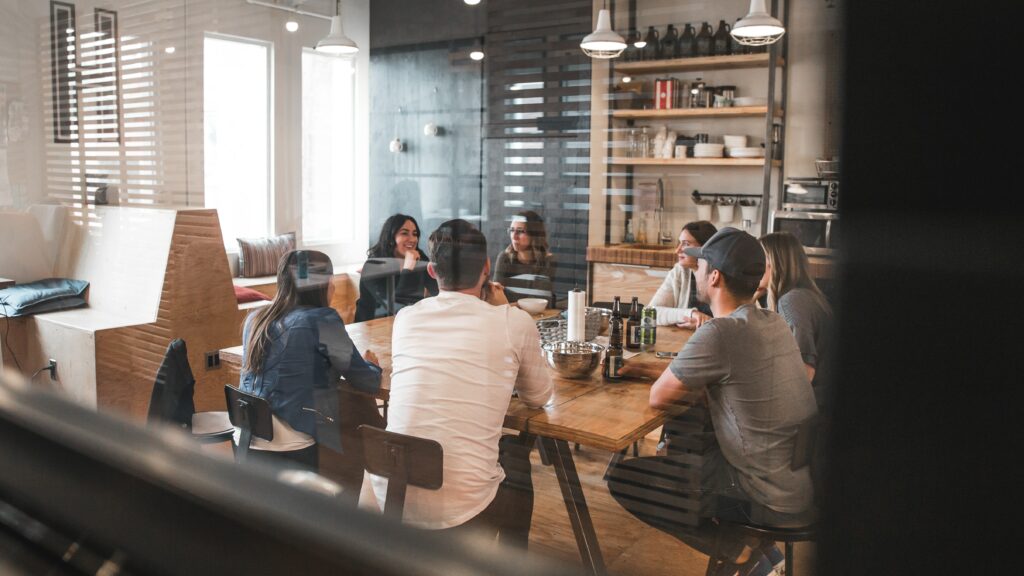 We offer tailor-made workshops on social media and content strategy, social media management, content creation and ad management. Thus, you will learn in an easily understandable way how to manage several accounts on different platforms and all the skills you need to know in order to manage these accounts for business purposes.
We teach individuals or groups in one or two-day workshops, in person or online via a web conferencing tool.
Do you want to perfect your social media knowledge or ad management skills? Or do you have employees who are in charge of your social media pages, but who need a proper base and unified company/brand approach?
Email us now and get an offer that is tailored exactly to your needs!