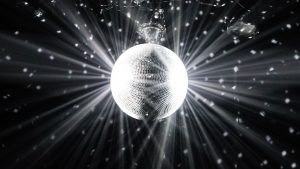 Social media are a perfect tool for advertising and marketing. The best thing is that they do not require huge budgets and excessive ad productions in order to have high effectiveness and reach – of course if one does it the right way.
That is where we help you enter the stage and make a star out of you! We tailor concepts customised to your needs and aims. We promote your brand, product or service in a creative and original way, and above all at a low cost. With the help of tools such as video, photo or blog you can reach your end customers and also communicate directly with them.
Proper representation and managing social media accounts is a time-costly activity and that is why we like to offer this service to our clients – so that you can concentrate on other aspects of your business.