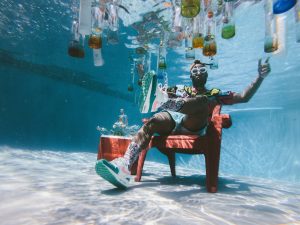 You know video is the thing at the moment right? 
People watch more and more videos online, so if you want to be seen, you should do a video too. Nowadays you do not need to invest much to get a good quality video. Thanks to technological development and mobile devices with great cameras, videos are easy to make. And thanks to social media, they are also easy to publish and promote. 
We produce your videos with a professional team but at a low cost. We write scripts, film, cut, do post-production, put inserts, do voice-overs, what ever your brand or product needs to get out there.